About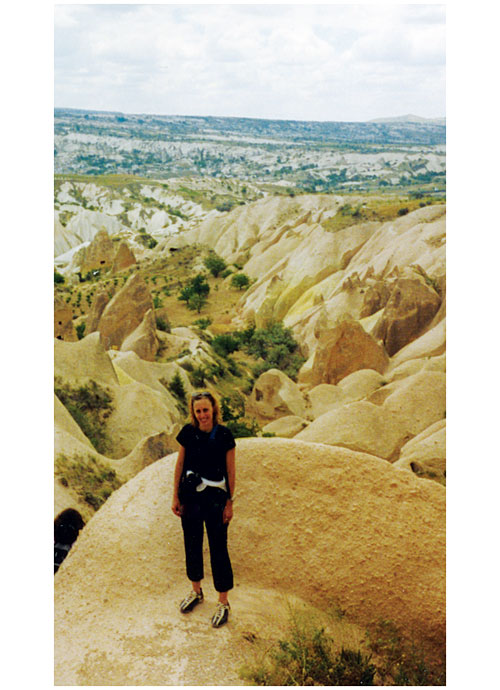 Welcome! I'm a freelance writer and web designer located in Chicago. This blog was at first intended to track my travels but has grown into more explorations. First, fiction writing, which is a passion of mine. I love to weave a story and not know where it will end up. Next, food and my foray into spirituality. Through spirituality, I'm learning that adventure lies not only outside of me, but also within. I've created the section The Magic Shop to share my experiences I've had on this path. It has lead me to study natural healing through Reiki. I am now a certified Reiki Master. Energy medicine is fascinating!



Vintage jewelry is another passion of mine. I have a vintage jewelry shop called Bunny's Trunk Show. Hunting for treasure is so much fun! And of course, my adventures in travel. I enjoy photographing landscapes, cities and people – scenes that take me back to my trip. My adventures include most of the US, parts of Canada and Mexico, Chile, many countries in Europe (of which, I wrote blogs about Croatia), Egypt and Turkey. The photo is of me in Cappadocia, Turkey in June of 2002 – it shows little me in a big world. The more I travel, the more I realize there is to discover – it's endless! Some of my photos are posted on flickr. If you have any questions, please contact me at lisa@lisapwrites.com.
Thanks for stopping by!